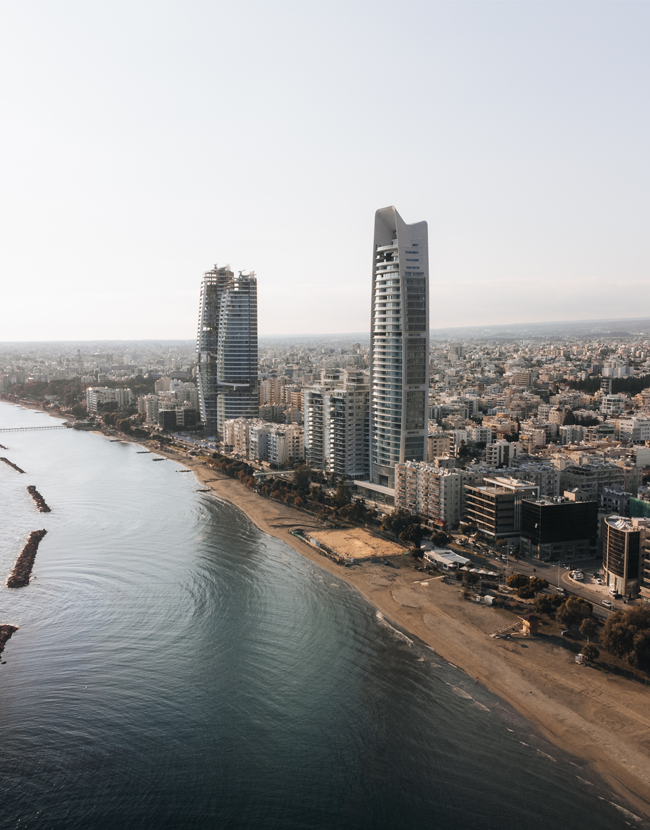 CYPRUS PROPERTY INVESTMENT - WHY CHOOSE LIMASSOL GREENS?
Limassol Greens is one of the most anticipated projects in Cyprus, offering a diverse portfolio of properties. The project is the only masterplan community development in the swiftly emerging high-end west part of Limassol ensuring a growing property and rental value for owners and investors
Boasting as the first golf resort in a city in Cyprus along with immaculately designed properties, Limassol Greens will offer an 18-hole championship golf course, a state-of-the-art Clubhouse, a pristine Spa & Wellness centre and a commercial village with dining outlets, cafes and shops.
The project is being developed by Lanitis Golf Public Co Ltd owned by the Lanitis Group and a Maltese consortium of investors led by Alf Mizzi & Sons Ltd. This partnership has collectively over 250 years of experience bringing a wealth of insight and an unquestionable track record of success to Limassol Greens.
WHY CYPRUS?
Cyprus has historically been a popular choice in property investment among foreign investors. An ever-growing economy combined with an ease of contacting business and an array of incentives set a very attractive investment landscape.
The real estate and construction sectors driven by high demand and prestigious large-scale projects have been experiencing a remarkable growth in the recent years heading the influx of foreign investment.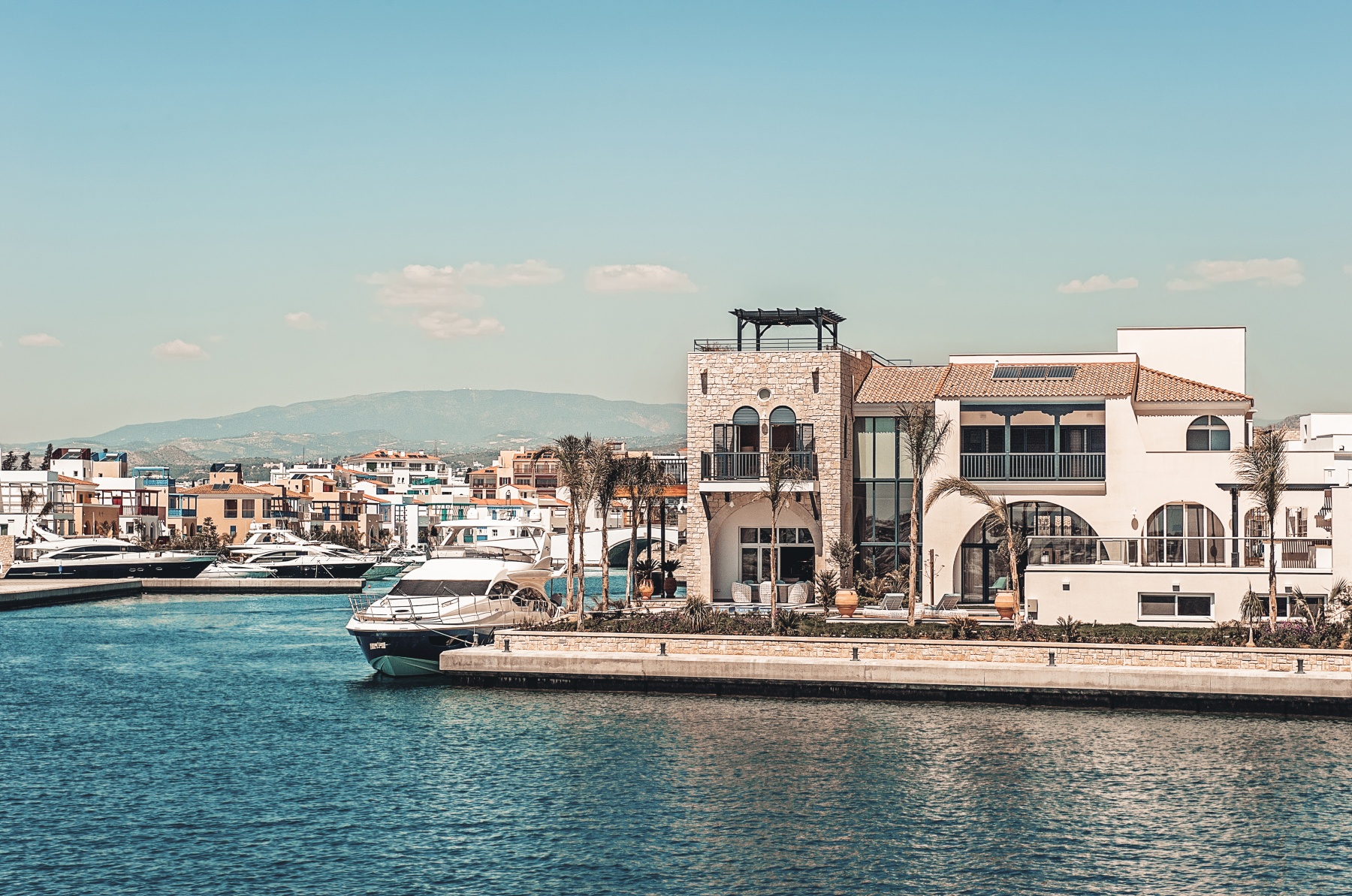 A PERFECTLY BALANCED LIFESTYLE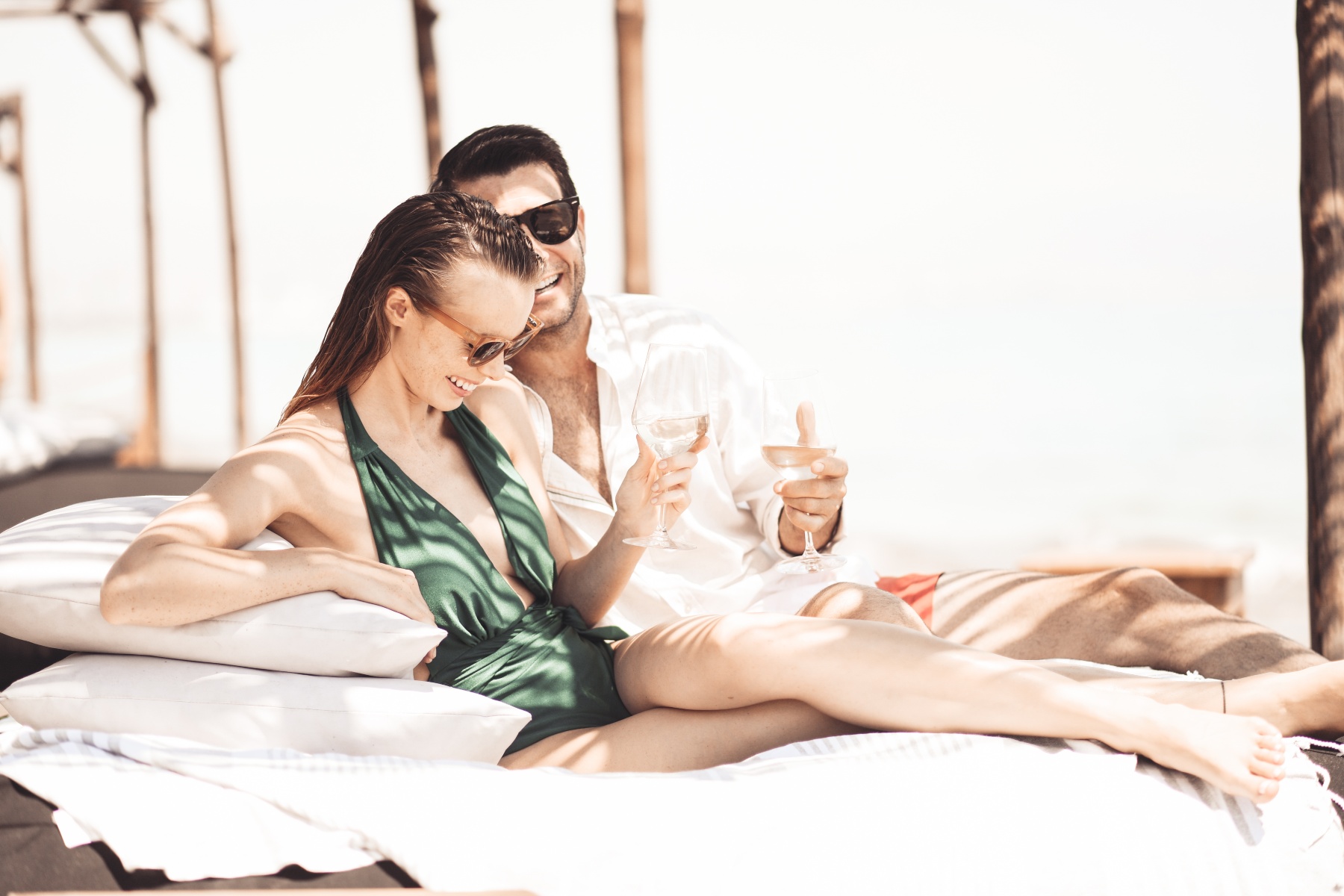 High Quality of Life
Cyprus was ranked as the 5th best relocation destination worldwide by the 2013 Knight Frank Global Lifestyle Review, while Limassol, the second biggest city in Cyprus has been ranked 4th best retirement destination globally by the 2016 Knight Frank Global Lifestyle Review.
Safety
Cyprus offers a highly valued safe environment, with low stress levels and crime rates, ideal for a peaceful family life.
Acknowledging the island's safety and security standards, ValuePenguin has ranked Cyprus 5th worldwide and 1st among smaller Countries in its Safest Countries in the World study for 2015.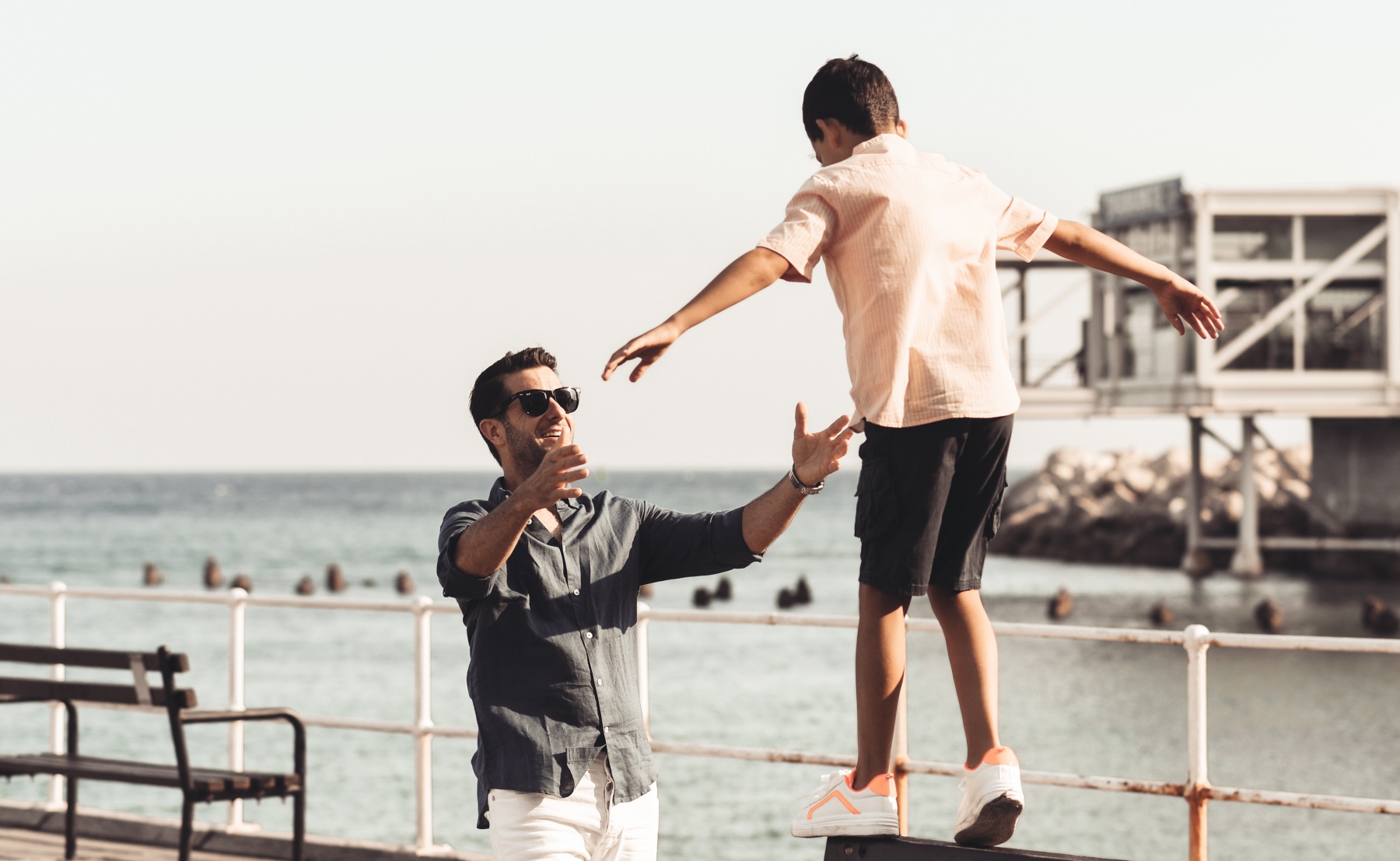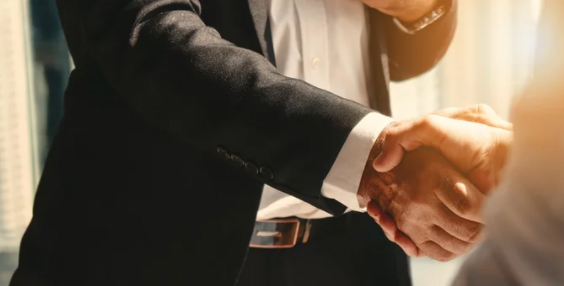 Modern Tax & Legal Systems
Cyprus' legal system, based on English Common Law principles, is widely recognised as a business-friendly and effective system that ensures transparency and reliability in business practices.
THE CYPRUS PERMANENT RESIDENCY PROGRAM
Cyprus Property Investment Requirements
The main requirement is the purchase of new immovable property of a total market value of at least EUR 300,000 plus VAT.
The applicant must submit a confirmation letter from a Cyprus bank that they have deposited a minimum capital of EUR 30,000 from abroad into an account that will be locked for three years. After the expiration of this period, the money will be released without restrictions.
The applicant must provide supporting evidence of a secured annual income of at least EUR 30,000 deriving from abroad. This income must increase by EUR 5,000 for the spouse and every additional child and EUR 8,000 for each dependent parent. The income may include, for example, salaries from employment, rents, pensions, and dividends from shares.
Cyprus Property Investment Benefits
Permanent Residence Permit covers the whole family including dependants and parents of the applicant and his/her spouse
The application procedure is fast-tracked within two months.
Eligibility for application to become Cyprus Tax resident with the advantage of being exempt for worldwide dividend and passive interest income and from the profit of the sale of securities.
The Permanent Residence Permit is valid for Life. You need to visit Cyprus once every two years at least for one day.
No visa needed to enter Cyprus for the Residency holder and his family.